Sick of hit-and-miss marketing efforts?
Get clear on your target market, message, mediums and manoeuvres, and generate more leads for your business with BRANDcode®, the essential strategic marketing guide for small business owners.138 pages of practical marketing and PR tips, tools and templates.
Learn more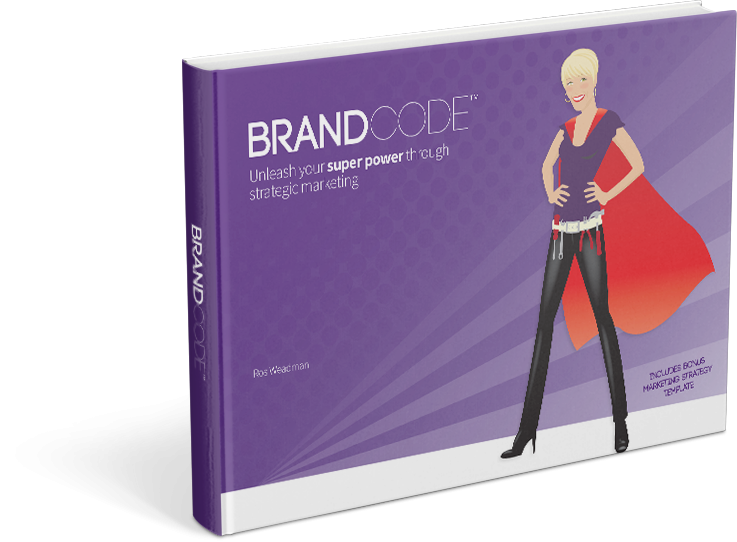 Your reputation is your most valuable intangible asset
Customers want to buy from reputable companies. Employees want to work for a company aligned with their values. Suppliers and investors want to be associated with companies they can trust.

Although you can't control your reputation, by using the formula in The Reputation Equation, you'll build greater brand credibility and help shape your desired reputation.